Office in Office
Provision of project managers for sales, sourcing and QC without the need of LLC/RP establishment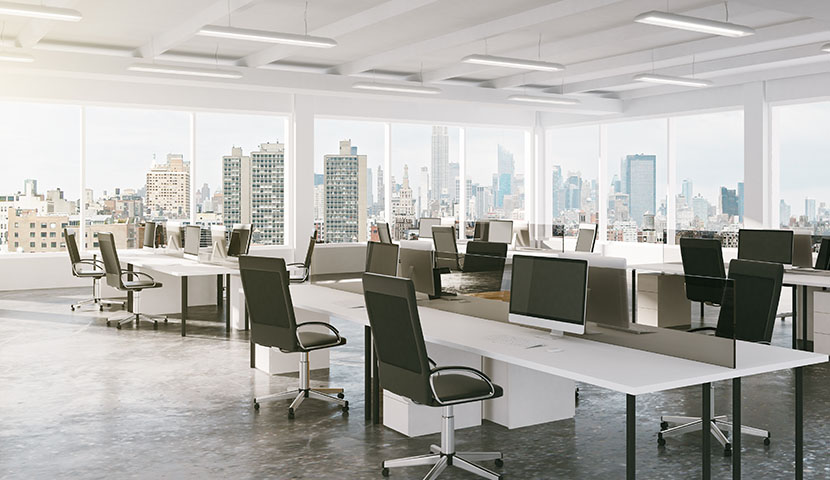 Vietnam is becoming an increasingly important trade partner and attractive investment destination. In some instances, it might be necessary to employ local staff to promote your activities in Vietnam. Establishing a representative office is however associated with high financial and administrative efforts. Moreover, the representative office may pose an entrepreneurial risk. Recruitment and on-site management of qualified personnel are additional challenges for international companies.
With our office-in-office service we offer you a cost-efficient and risk-free alternative to the establishment of a representative office. Within this service you may use one of our project managers as a full or a part-time equivalent to give your activities in Vietnam a boost.
Potential fields of use could be:
Quality management and supplier management
Sales support
Preparation of investments
Representation at exhibitions
Your advantages:
Minimized risk without any fixed capital
Immediate start of your activities without licensing procedures/ costs
No requirement for HR and financial accounting
Usage of our modern and representative office infrastructure (Hanoi: Lotte Center, HCMC: Deutsches Haus)
Daily supervision and support of your project managers by us; even if you are not on-site
Usage of our business networks
Immediate contact establishment with customers/suppliers
Minimal communication barriers due to our multilingual staff.
Contact us for a non-binding consultation!