Company Report
Compilation of reports on the current business situation and credit standing of Vietnamese companies.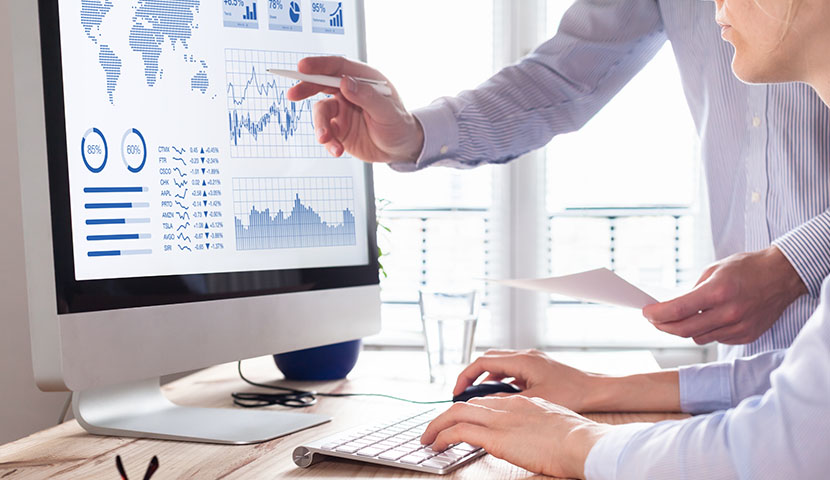 During the business relationship establishment process, it may become necessary to check the financial circumstances as well as the creditworthiness of potential partners before signing any binding contract. An in-depth evaluation of a partner can be helpful, for instance, to determine payment conditions. In cooperation with external databases, we can conduct a company report.
In the report, you will find general information of the target company, registered business activities, composition of executive board, key shareholder information, financial data, balance sheet, profit commission statement, payment history, credit rating and credit recommendation as well as an overall score.
Ask us for a non-binding offer!